I had the chance to have two tracks featured on the local compilation "C'est la Watt 1". This compilation gathers artists from my area and 500 copies have been printed. Nice to have some exposure in my hometown!
The two tracks were previously released on Tales from the Inside, and you can find this ep "Your Eyes" on most online stores or streaming services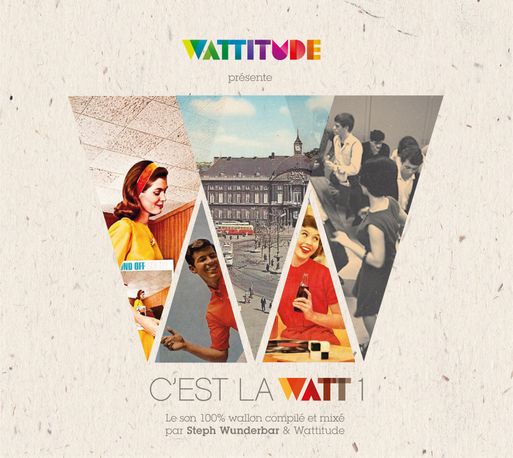 There was quite some noise around this compilation, on radio, tv and in newspapers, all good!